Tastings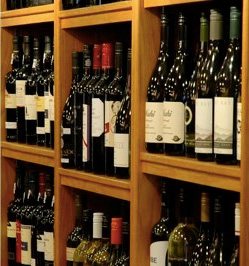 Friday and Saturday evenings from 6 p.m. – 8:30 p.m. Wines from around the world are available for you to sample while being taught the fundamentals of wine education and its enjoyment.
Private Events
We are known for throwing a good party, whether in-store, a private space of your choosing, or in our own private room for more intimate events.
Every detail, from our custom designed presentation to the educational programming, make Bacchus events unique and highly memorable.
Contact us for additional information and arrangements.