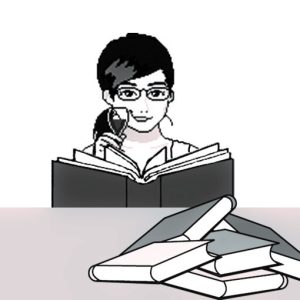 A week ago we got a chance to meet a local author of Unfazeable blog on which she writes reviews and analyses of books written by independent writers. We love reading and being in a wine business we supply many book clubs with the essentials (ahem vino), so it was no surprise that when Unfazeable came to us to ask for our insight about wines to pair with her book reviews, we got extremely excited and jumped on board!
Whether it's a big and bold left-bank Bordeaux to go along with a mystery or a thriller, a light and dry rose to pair with a love story or a fine Tuscan red to pair with a historical fiction, we are looking forward to our collaboration with Unfazeable and to bringing to you the best wine pairings for your reading pleasure.
You can read the latest review of a mystery thriller AWAKE by Melanie Surani along with our first wine pairing right here. Cheers mates!